Brake Pads
---
HORSEPOWER DISC BRAKE PADS
- "Safeguard you along the way"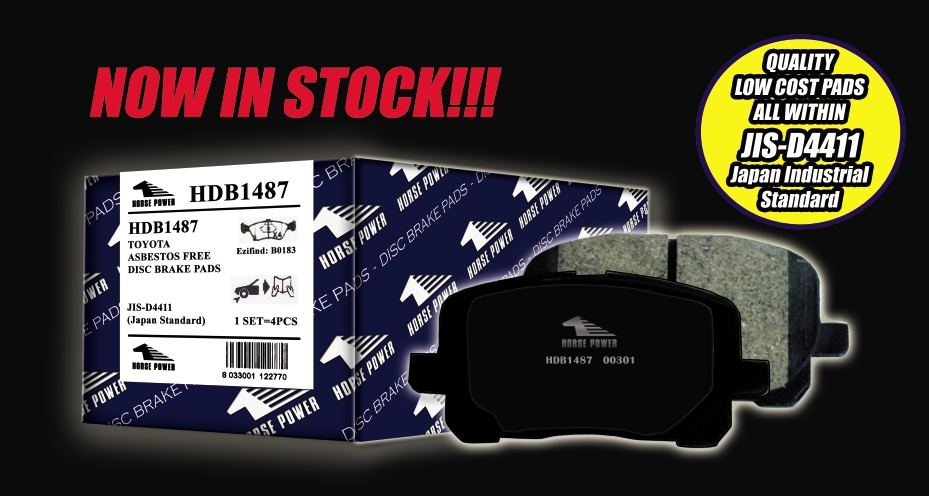 Product features
Low cost;
Low Noise;
High Quality, all within JIS-D4411 Japan Industrial standard;
450-500 degrees;
Ceramic based/ 4WD compound;
Shimmed backing plate;
Centre Grooved/ Chamfered edges according to O.E specification.
---
GET SMART!! USE HORSEPOWER FROM THE START!!
Remsa
- The world's leading manufacturer of friction material
European cars European Brake Pads. At Eraps Spare Parts, we stock a wide range of European Made Remsa Brake Parts for up to 99% of European applications in Australia. This includes: Alfa Romeo, Audi, BMW, Cadillac, Chevrolet, Chrysler, Citroen, Fiat, Jaguar, Jeep, Land Rover, Mercedes Benz, MG, Peugeot, Porsche, Renault, Saab, Skoda , Smart, Volkswagen, Volvo, etc.

---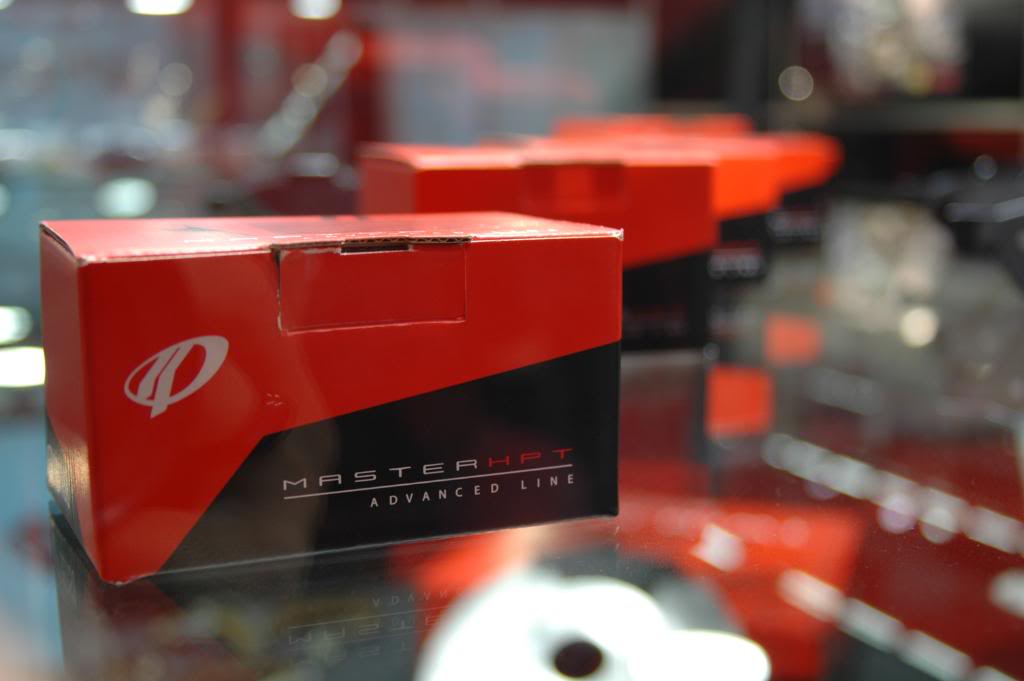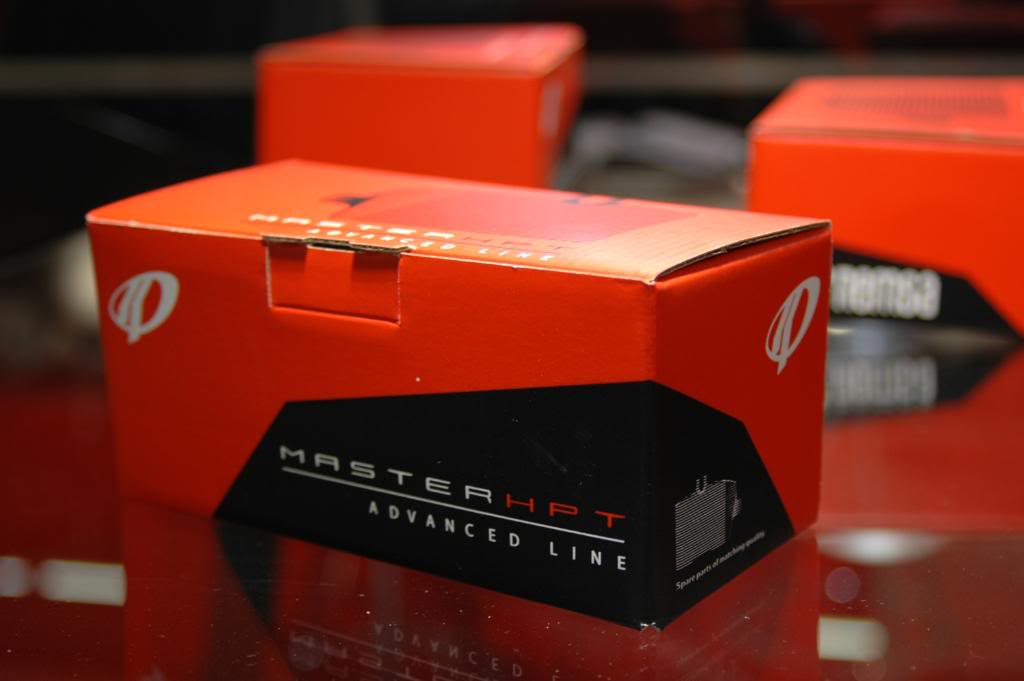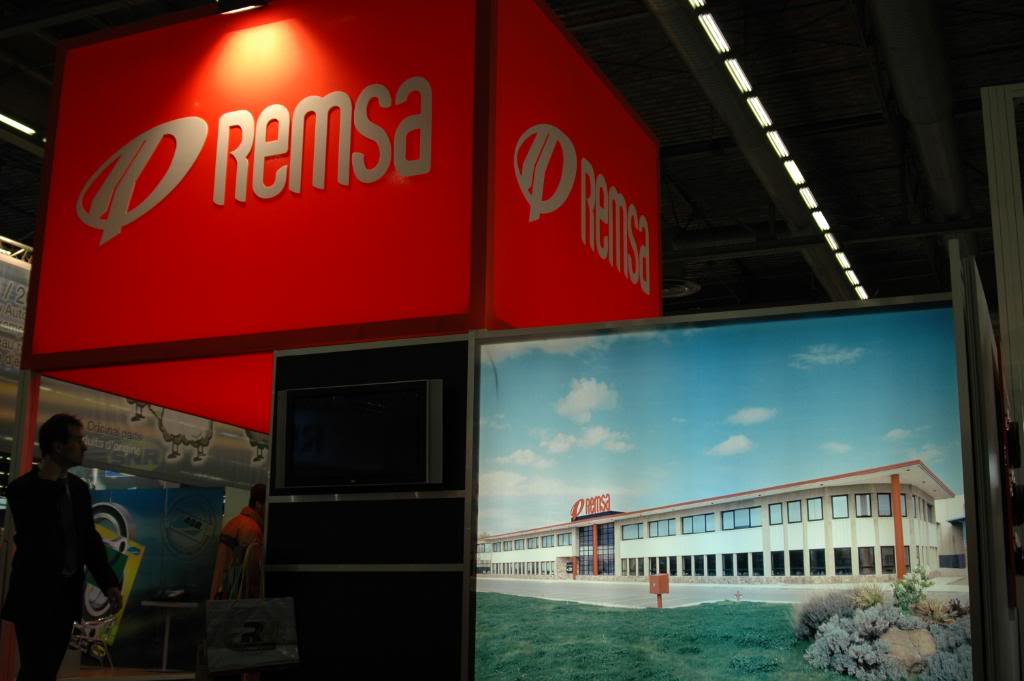 Product Features
Remsa was established in 1970, with its 39 years of extensive manufacturing knowledge and experience in producing automotive brake parts, it is now a leading company and placing a significant position in the world's automotive brake parts industry. All Remsa Brake Pads are produced in factoriers across Europe. It has established ten production and logistic plants across Europe and America supplying customers with exceptional quality products and services..

Remsa's brake pads have undertaken a comprehensive Road and full scale dynamometer test. AK- Master Test evaluates that the quality of Remsa brake pads are in best performance and going beyond the O.E results of some of the most popular and extended European Vehicle.

Remsa manufactures over 100 million pieces of brake pads annually in order to meet world demand and supply its customers a most complete product range. The range cover up to 99.4% of European, American, Japanese, Korean and Australian applications with more than 2000 references. Accessories that are fully in line with OES specifications are also included in most Remsa Brake pads. All Remsa pads are produced to OE specifications. Most aftermarket supplier in Europe evaluate ECE90 specifications as excellence. However, Remsa only set this as their minimum standard. As one of the world's leading automotive safety suppliers, Remsa also supplies as an OEM brand for several main suppliers such as TRW.
---
Remsa pads are engineered to original manufactures specifications for maximum performance, fit and longevity. Remsa pads are also model specific, So you can rest assured your vehicle isn't fitted with, 'one size fits all parts' as in the case with some aftermarket parts.
All Remsa pads carry a 12 month/30,000 km Warranty*
With your Efficient Reliable Auto Parts Supplier your vehicle is fitted with the best.
*12 month/30,000 km warranty applies from the date of sale and subject to Eraps warranty terms and conditions.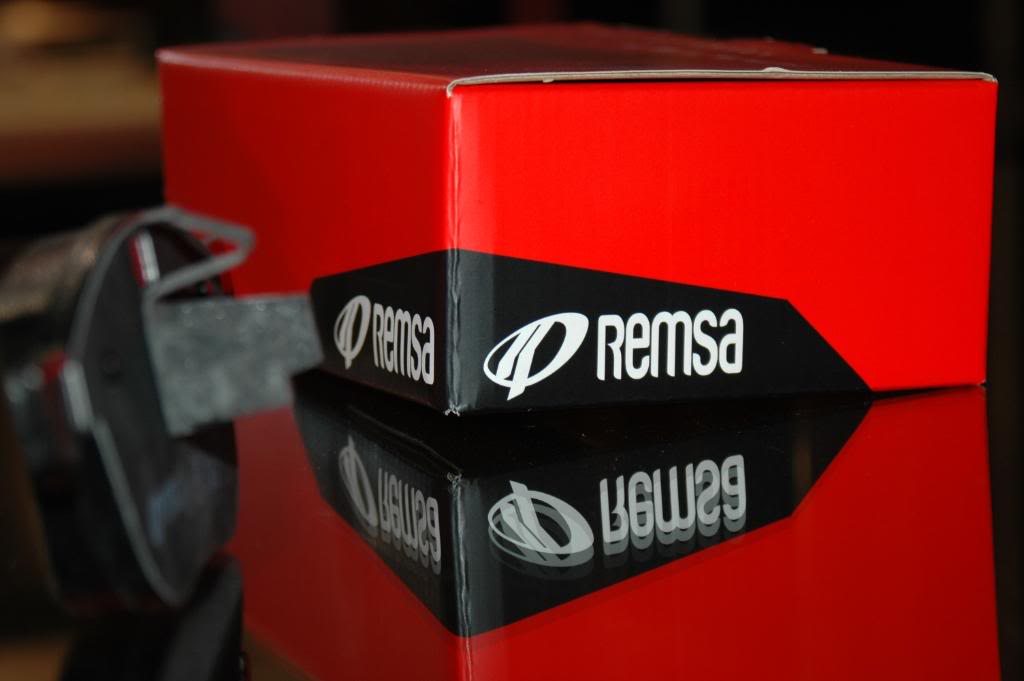 Product Features
30 Years of Manufacturing Experiences- continued Leadership in advanced braking solution;
10 production and logistic plants established across Europe and America;
produce more than 100 million pieces of brake pads annually;
Complete range cover up to 99.4% of European, Amercia, Japanese and Australian applications with more than 2000 references;
Globally Based Facilities & advanced in R & D; reinvest 25% of profit in R & D
Accessoriers, such as wear sensor, shims, caliper bolts are included in most Remsa brake pads, which are fully in line with OES specifications;
low noise;
Quality Guaranteed- Certified: Regulation 90; European Directive 98/12/EC; ISO9001/9002;
Environmental friendly- Non Asbestos, Ecological composite heavy metal free
ADT (Alpine Decent Test)
All remsa Brake Pads are tested by Remsa technical driver in Austrian mountain called Grossglockner with a 12% average slope and 18% at the maximum fall to ensure that all the brake pads functions even under this extreme condition.
HPT (High Pressure Treatment)
This is an unique manufacturing process of remsa. 90% of brake pads reduce thier functionarity at high temperature. However, all remsa brake pads are treated at 650 degree high temperature and applying 10,000N press force per brake pad thus ensuring that the complete surface of the pad is evenly cured and keeps the reliability even at high temperature.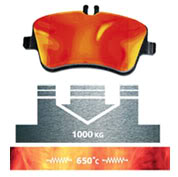 Environmental Friendly
Remsa Brake Pads are unique from an environment standpoint, they are all free of heavy metals such as, among others, lead, copper and asbestos. it is well known that these metals have devastating effects not only on the environment but also on the health of human beings, especially the drivers!!!

All remsa Brake pads undergo a strict set of test procedures to ensure complete safety of all pads, including:
Krauss Test
Compressibility Test
Heat transfer Test
Shear Strength Test
Dynanometer Test
Alpine Test
Hill hold Test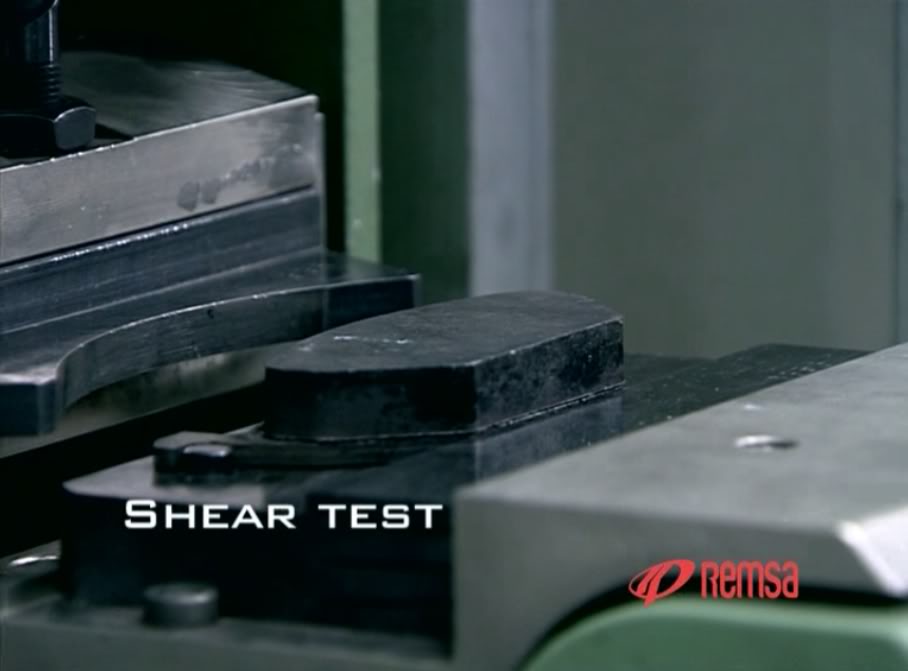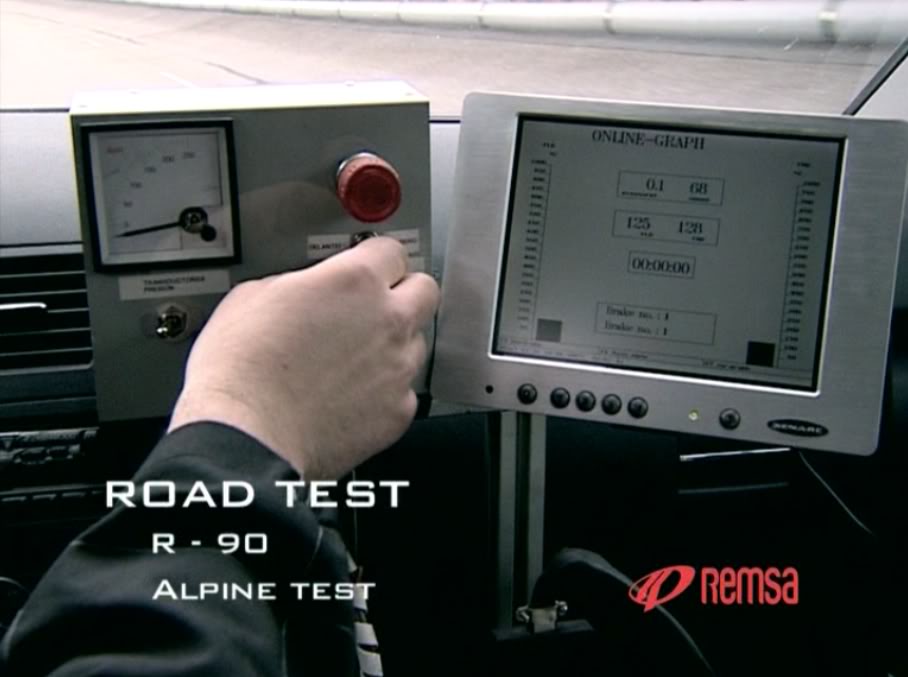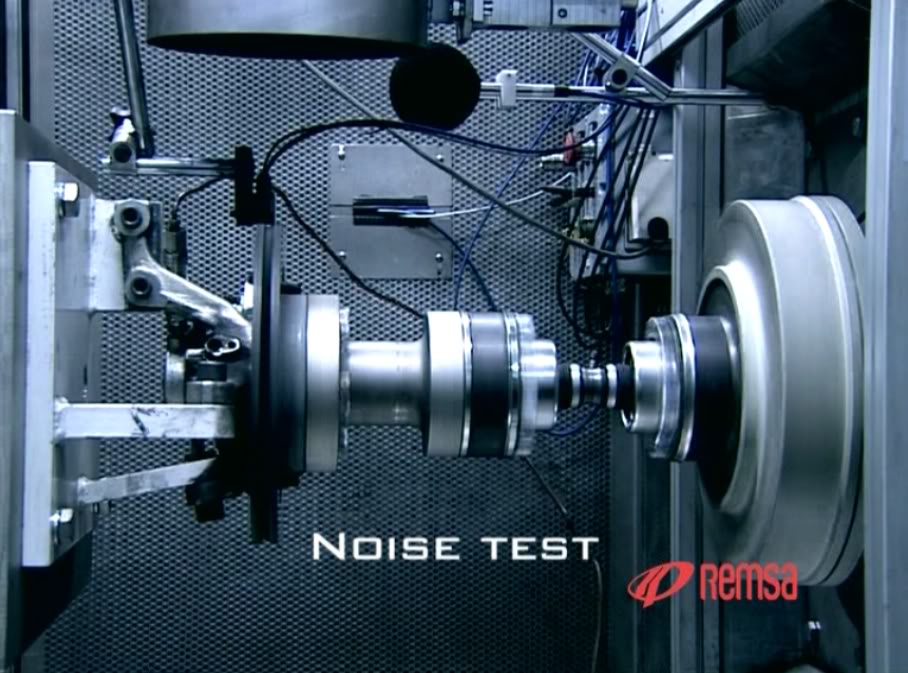 Acre
- "The Safe and Trust for World Running"

Japanese cars Japanese Brake pads. At Eraps Spare Parts, we stock a wide range of Japanese Made Acre Brake Parts. This includes: Daihatsu, Honda, Luxus, Mazda, Mitsubishi, Nissan, Subaru, Suzuki, Toyota, etc.

Acre Brake Pads are 100% made in Japan. In the past 7 year, it has been the best selling brake pad in Japan.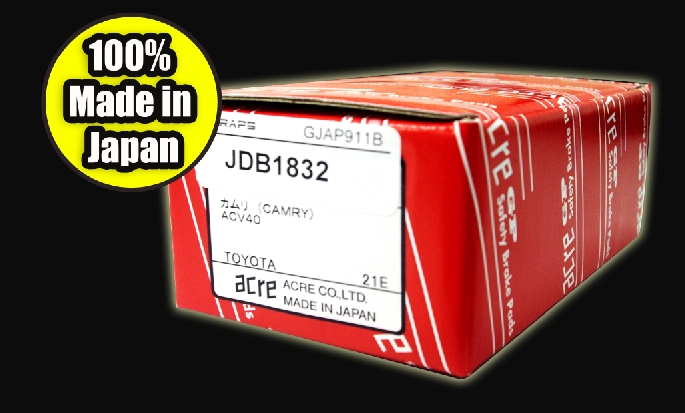 Reason for choosing Acre:
Comprehensive range covered, Acre Brake Pads cover more than 400 types of Japanese application;
Qualified ISO9001 Certification;
Non asbestos, control in brake dust to avoid pollutions;
Made in Japan, Quality assurance;
Competitive pricing;
Applicable Rotor Temperature 0 ~ 450℃
Friction Coefficient : 0.35~0.45μ