Brake Shoes
---
NEW RELEASES
Remsa Brake Shoes
- Use European Brake Shoes to make your European Car 100% European.

---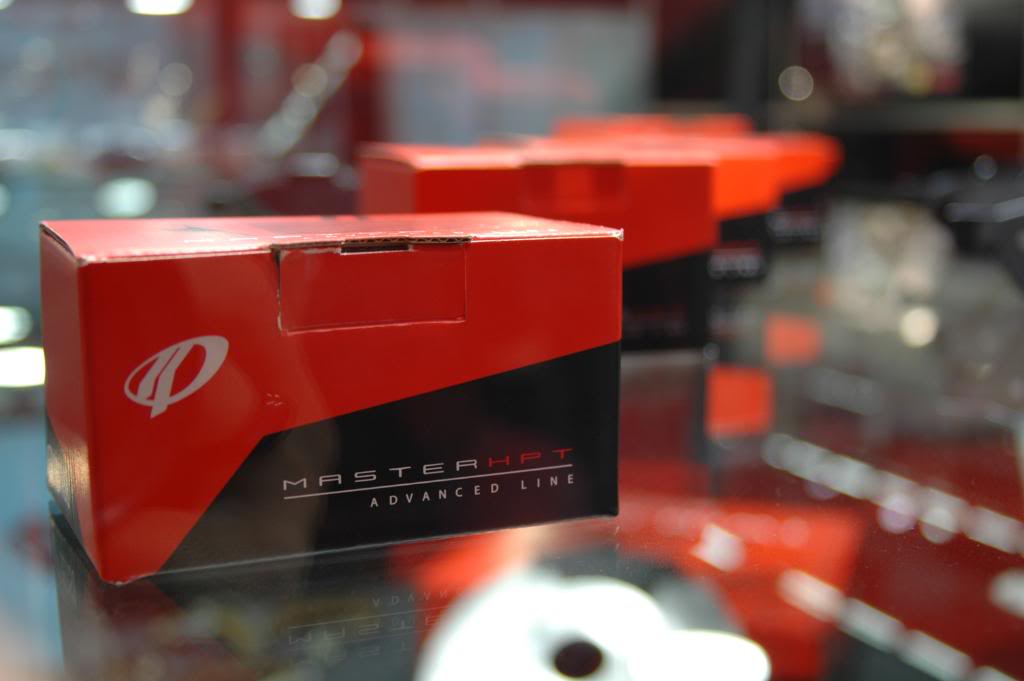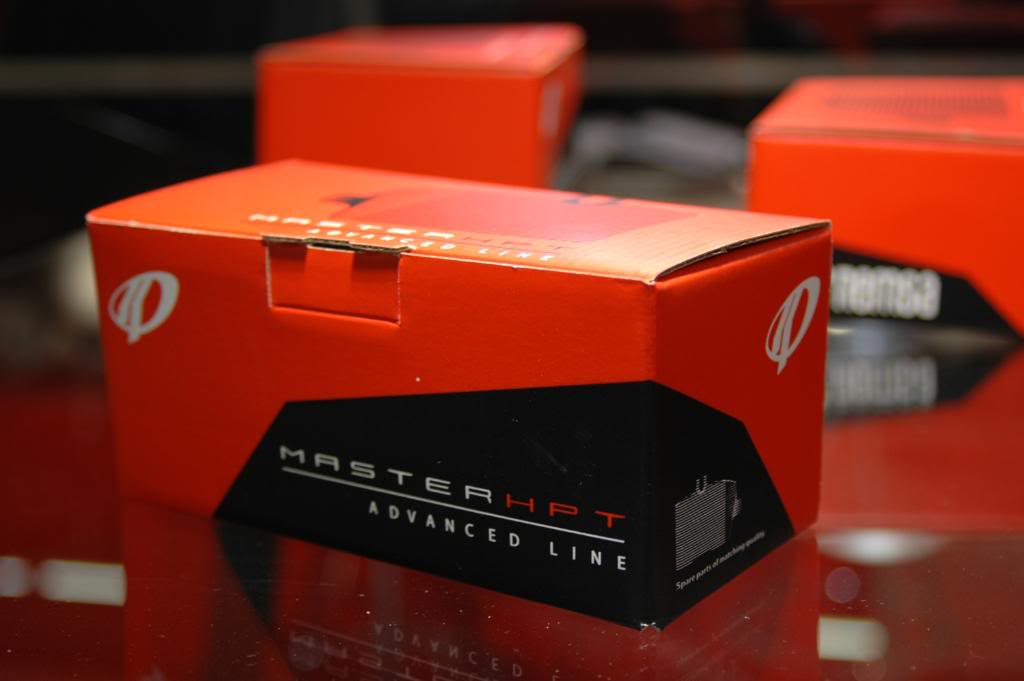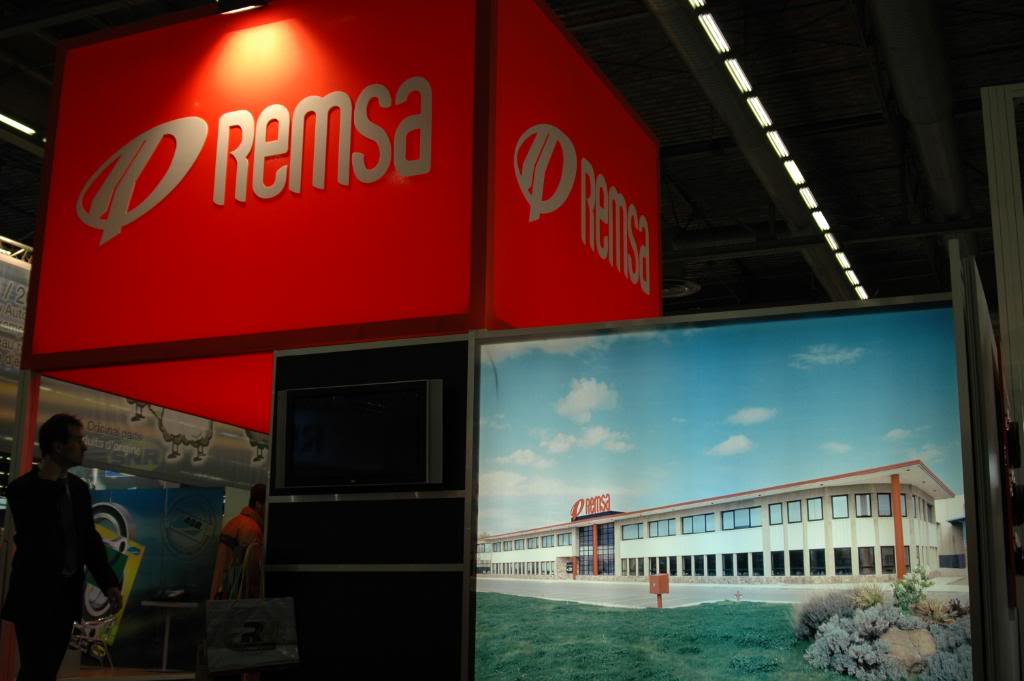 At Eraps Spare Parts, we stock a wide range of European Made Remsa Brake Parts for up to 99% of European applications in Australia. This includes: Alfa Romeo, Audi, BMW, Cadillac, Chevrolet, Chrysler, Citroen, Fiat, Jaguar, Jeep, Land Rover, Mercedes Benz, MG, Peugeot, Porsche , Renault, Saab, Skoda, Smart, Volkswagen, Volvo, etc.
Product features
Varnished Metal Support
The metal support of all remsa shoes has been treated with high resistance varnish which gives remsa brake shoes a very high level of rust protection.
Maximum Shear Strengh
The linings of Remsa Brake Shoes are attached perfectly to the metal support by the use of Phenol Adhesive, giving higher shear strengh values than those required by the European Standards.
Friction Material (Lining)
The linings of Remsa brake shoes are composed of an organic mixture of new elements of the highest quality, non asbestos and heavy metal-free compound.